Student Services
At the Applied English Center, we offer a full range of support services for our students.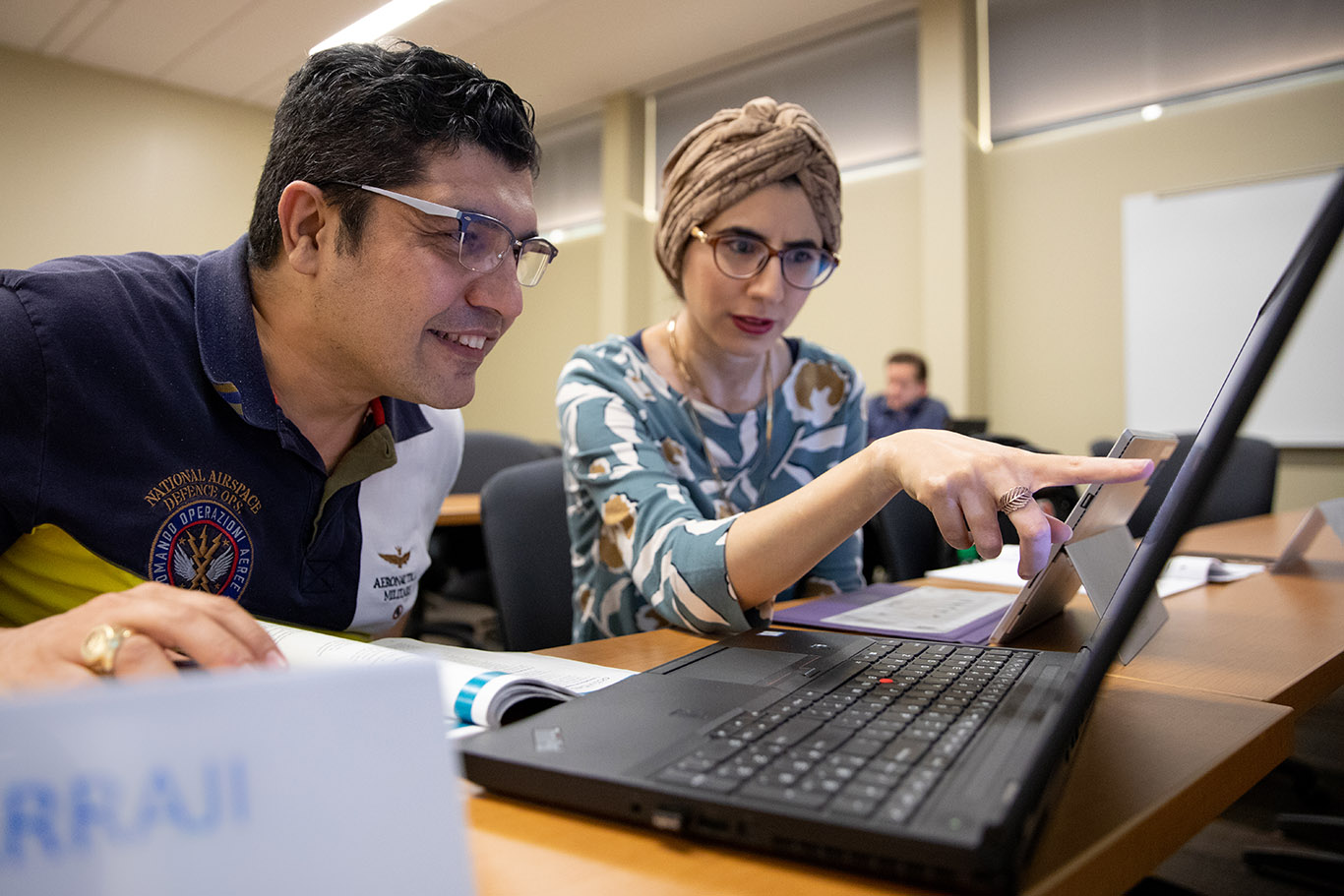 Cross-Cultural Advising
AEC Cross-Cultural Advisors are prepared to discuss matters of cultural adjustment, attendance, health, family, academics, and other matters of personal concern.
Learn More About Advising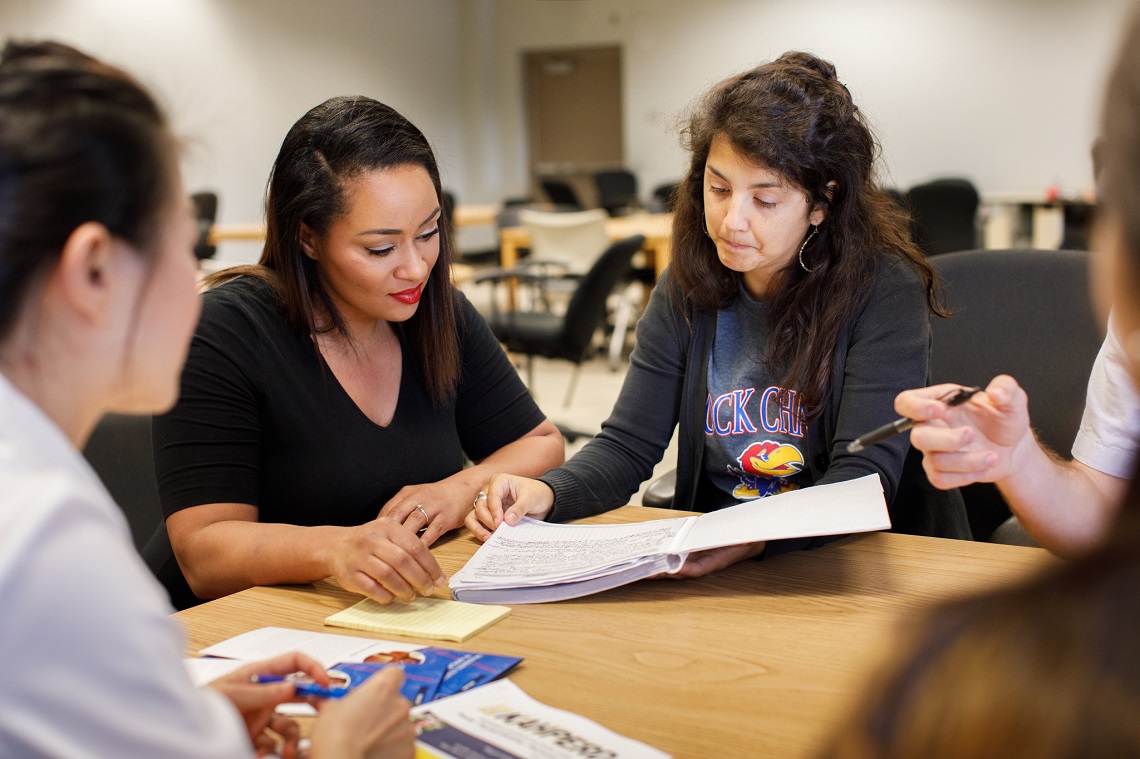 Tutoring at The Point
The Point is an Academic Resource Center. It is a service to help students study, learn, and become part of the KU community.
Learn More About Tutoring